Hello friends. I trust you all had a good solstice. I would have written sooner but there didn't seem much point, what with the rapture and all. I'm told we're booked in again for October, and failing that next year should be a bumper year for apocalypse.
I don't like posting for the sake of it, but as it turns out, quite a bit has happened since we last caught up.
Phi Digital is nine months old. The good news is we're busy, profitable and the lifestyle is everything I hoped it would be. I still don't have a website (which is both ironic and embarrassing) but client work has kept me busy so it's the right problem to have.
In February I had the chance to visit the lovely people at Metrik in San Francisco. I've worked with Keara for years and we always meet in London but this was the first time I've been able to travel out. The trip coincided with GDC and the Flash Gaming Summit, both of which I managed to miss. I did however make it to the Adobe mothership where I met some old friends, and after a boozy night in Mars, made a few new ones.
One of the highlights of the trip was to finally visit the Long Now Shop and Museum in Fort Mason. I joined the Long Now Foundation shortly after they opened to the public but it's taken me nearly five years to visit. Fortunately it didn't disappoint. I took a lot of photos of clock parts and prototypes; many of which will no doubt end up as backdrops for next year's desktop calendars.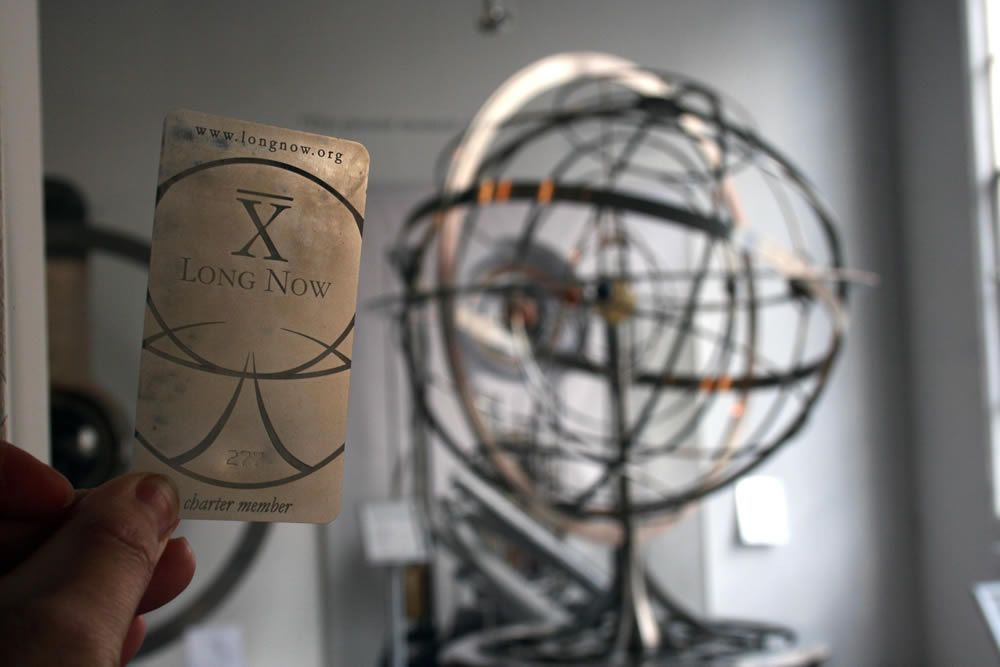 Next month I'm off to Bulgaria for a week. I've never been to eastern Europe so that's going to be an interesting trip. If there are any Long Now members in Sophia, let me know so we can get together. And lastly, a book and a badge arrived in the post this week – both reminders of old projects.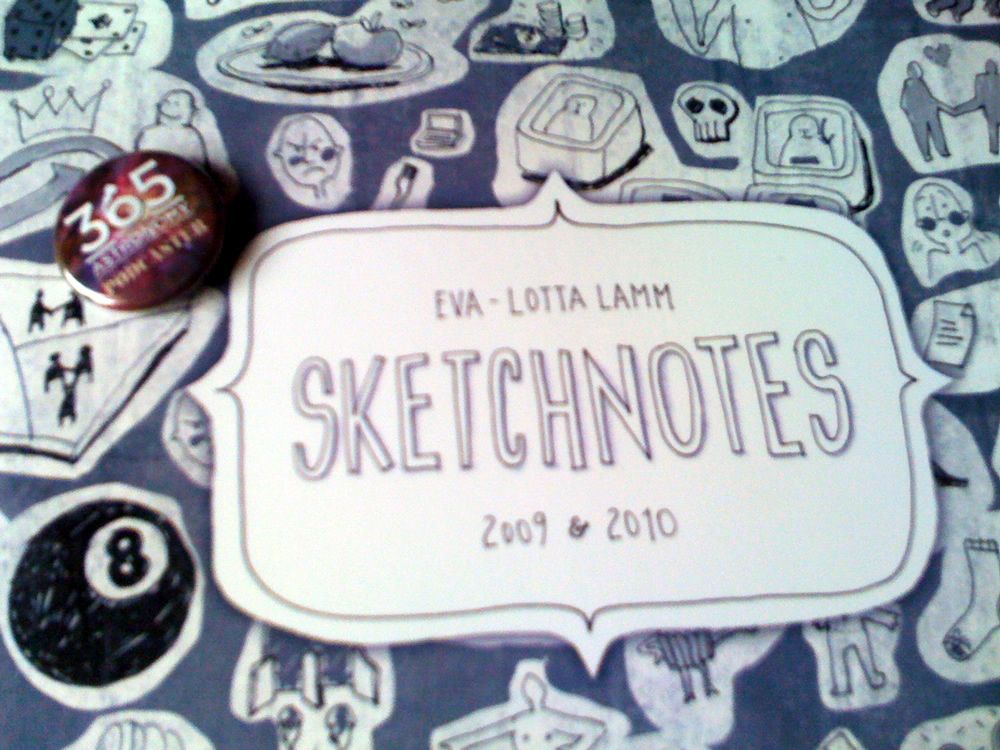 Last year I spoke at Flash on the Beach as part of the Elevator Pitch session. In the audience, making sketch notes, was FOTB 2011 speaker Eva-Lotta Lamm. Eva has collected two years worth of these sketches into a book called SketchNotes. It's pretty great and it's available through Lulu.
The other item was an official podcaster badge from the guys at 365 Days of Astronomy. This was a bit of surprise as I recorded my little piece about The Equation of Time over two and half years ago. It's great to hear they're still going strong.
Looking to the future, the Brighton Digital Festival kicks off in September. I have tickets for Aral's Update Conference and of course Flash on the Beach. Both have great lineups. Jens and I will be covering FOTB as usual for FlashMagazine. Hope to see some of you there.